Ivymount

9th of Adar, 5780
ט׳ בַּאֲדָר תש״פ
—

—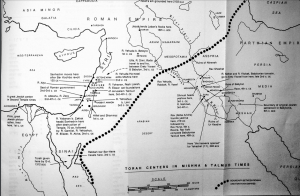 Shieur to Avrachim Kollel on the Shemen Chanukah was shemen Hamischan
Tuesday afternoon shiuer Community Kollel
Wed, 25 December 2019 = 25th of Kislev, 5780
כה׳ בְּכִסְלֵו תש״פ
Tuesday afternoon shiuer Community Kollel
Wed, 18 December 2019 = 20th of Kislev, 5780
כ׳ בְּכִסְלֵו תש״פ

Fri Morning shiuer to the Student Rabbis at Community Kollel
nbsp;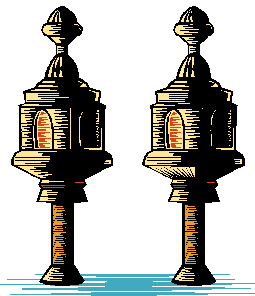 Great great Tueday Afternoon Shiur on Parsha Toldot by our Heliga Rebbe Yitzak brought Rivka to his mother Sarah's tent after she arrived his Mother had three miracles always the shabbat candles would stay lit from one week to the next
There was always the smell and the baking of bread , The clouds of Glory would remain over the tent . All these 3 miracles resumed for Rivka( Rebbeca)

Daf Yomi Nidda Daf 7a
20191030_121659 from Hillel Gottlieb on Vimeo.
Rabbi Nesanel Kostelitz Parshas Noah Oct 29th Community Kollel Baltimore shir Welcome back Rav
Rabbi Nesanel Kostelitz

PARSHA SHOFTIM  TUES SHIR
Rabbi Nesanel Kostelitz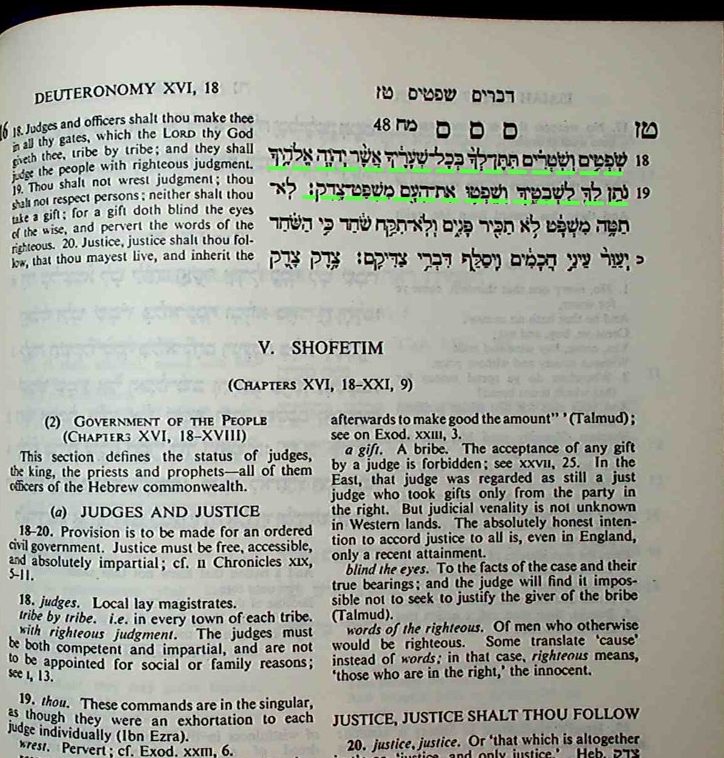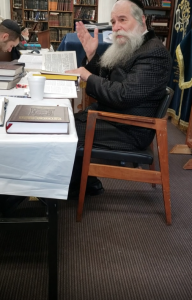 Important Video Rav Kostelitz on Maasay Pinchas saving Klal Israel
Rabbi Nesanel Kostelitz, shlita
Rav Nesanel Kostelitz  grew up in Bnei Brak, Israel, and as a student of Rav Shmuel Wozner. Rabbi Kostelitz served as a rabbi in Australia before coming to Baltimore to serve as Rav of Machzikei Torah on Biltmore Avenue, a few blocks from the Kollel.
Rav Kostelitz shares his warmth, wisdom and scholarship freely with everyone who walks into the Kollel. His many talents   talmudic sholar, popular speaker, a mohel and a posek.
A n example of Rav Kostelitz daily Daf Yomi  Temurah 25_
________________________________________________
KI TAZEH L MILCHAMA
TUES AFTERNOON COMMUNITY KOLLEL SHIR RAV KOSTELITZ
Nitzamin
nbsp;